Workstations are ideally the best location to get things done. Ironically, it's also one of the often ignored ones. Fostering a healthy and creative working environment is necessary considering the huge chunk of work done in the area. All top-performing corporations understand this, and startup businesses can learn a thing or two from how these companies operate.
Apart from convenience, a creative working environment also affects the job performance of the employees on a daily basis. This is particularly the case for companies like the digital marketing in the Philippines who always need to operate at a creative level.
Below are practical methods to foster a creative workplace that would inspire you and your team to spend productive hours at their workstations.
Brainstorming session or suggestion box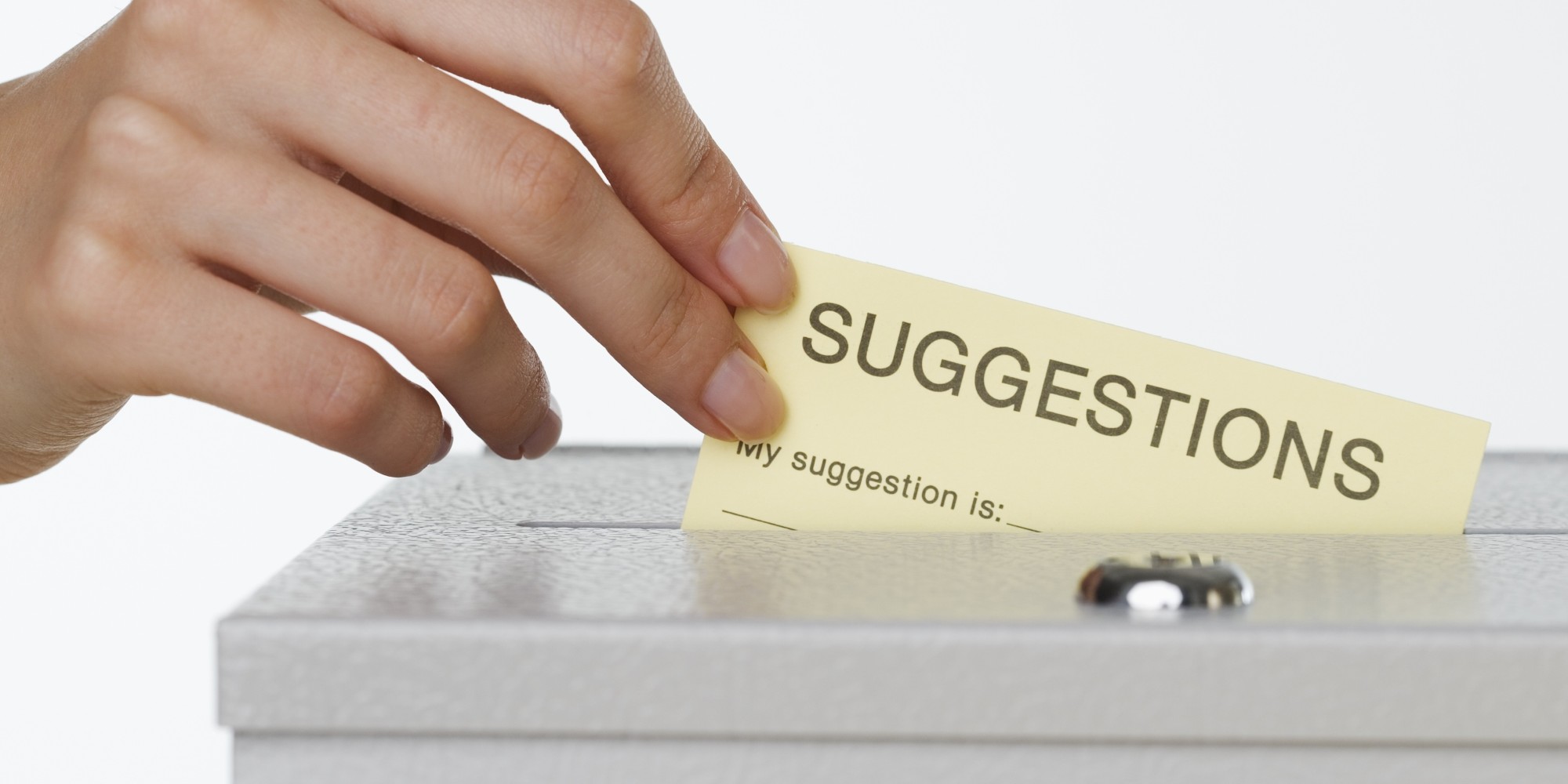 Brainstorming has long been proven to be an efficient mechanism to gather ideas, encourage discussion and gauge the participation level of every member. It often generates outside-the-box ideas that could be beneficial to the current task at hand. However, while this strategy remains efficient and necessary, there could be members of the team who are not so comfortable in speaking their thoughts to the whole group.
This is why suggestion boxes exist. They seek to consolidate ideas from the team without necessarily asking someone to voice their ideas. By simply writing their thoughts on a sheet of paper and dropping it in the suggestion box, employees get to maintain a level of confidentiality, which is a big deal to many.
Encourage individuality
Whether you are a company owner, a department head or a team leader, managing people always entails moderation and understanding. Leaders are tasked to supervise. However, one should be mindful when to instruct and when to let the members do their own thing.
Different members have their ways of handling tasks, and they deserve to have the freedom regarding finishing them up. Appreciate each unique trait and assess who is doing well. By allowing the members of the team to work independently (while sticking to the deadline), you get to see all sorts of creative strategies on how they finish their assigned tasks.
Assign tasks to teams
Delegation is necessary not just to save time but to make sure that a task is performed by the best people in the team. In any corporate setup, different departments have their respective responsibilities. Those who are assigned to the Communications team have a different focus with that of Logistics. But of course, they work under the same end goal.
Individual employees can enhance their creativity when placed in a team whom they can work with at a common goal. This doesn't need to be directly work-related. Activities like team building and retreats can make do with few group activities meant to encourage members of a team to cooperate while at the same time think of methods on how to accomplish the given task.
Redesign work desks or stations
Have you ever gone tired of your working station and wished to redesign it according to your preference? You can! Just ask. Personalizing your working area gives off a sense of ownership, Plus, it stimulates your brain to produce something better knowing that you have the ideal desk or environment to accomplish any task.
Start by taking off those things which are not necessary on your desk. Put in figures, plushies, plant displays and all sorts of accessories that will give that 'personal' vibe in your area. This technique is not only limited to office workers. Even those who work from home can benefit from this procedure by adorning their home offices with the items of their choice.
Set up an idea board or a simple whiteboard
You can't underestimate the benefit of providing creativity board inside the office. It's a good place to post important announcements, ideas, memo and all. On group projects, the empty board can be used to list down random ideas. From there, the team could sit down and discuss how to enhance or combine the ideas to fit a particular goal. This item can also come real handy when there are random thoughts that come to mind.
Delegate jobs and let others do their thing
There is a reason why most projects are assigned to teams rather than individuals. More often than not, big assignments require different expertise, and this will only be possible if you assemble a team that is capable of finishing it up.
Job delegation also allows each member to focus on what they do best. If you are leading a team, it's important that you understand the respective roles of your members and be able to supervise them without getting in the way. This gives members the ability to be creative in finishing the tasks assigned to them.
Create a culture that rewards ideas
You must have heard of the importance of giving credit to where it's due. Giving recognition to the top-performers in a team encourages the rest to do their best too. Employees who feel empowered by an individual reward system are likely to be able to create strategies on how to finish their assigned tasks on time and with the best quality.
Workplace creativity may seem like a secondary matter to some companies especially the startup ones, but it's something that affects the long-time performance of the employees. Companies who give importance to this issue are likely to attract and encourage more talents to stay with the company for long and contribute their best ideas to achieve the business goals.
There are other various means on how you can improve your working environment to inspire creativity, and these are not only limited to the four walls of your office. Outdoor activities such as monthly lunch out, team building and even weekend getaway with the whole team can already help break the tension present in the usual work setup.
Don't hesitate to ask the members of their ideas and concern about the team environment. Gather suggestions on how they want to inspire more creativity in their respective stations.